Gunnison Sage-grouse Links
– Photo courtesy of Gary Kramer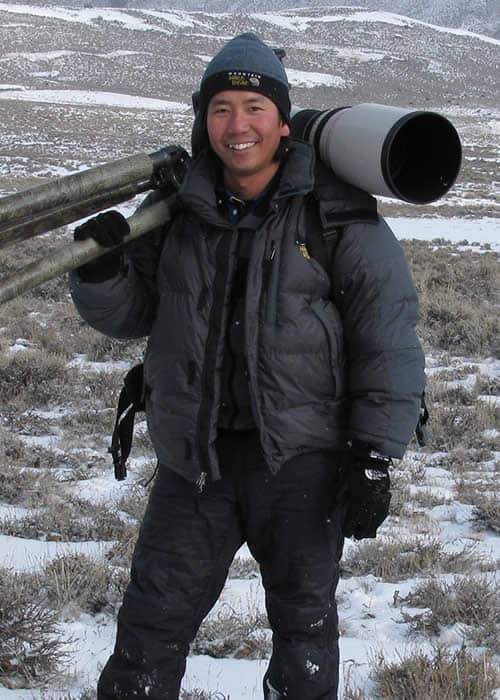 Photographer, Noppadol Paothong
in Gunnison, Colorado.

NAPPADOL PAOTHONG
Sage Grouse: Icon of the West
by Nappadol Paothong (written by Kathy Love)

"Up-close and captivating images that have never been documented before, Sage Grouse: Icon of the West introduces this unique and remarkable species and the land they depend upon."
Click here for more information about the book.
Save the Last Dance,
A Story of North American Grassland Grouse
by Nappadol Paothong (with text by Joel Vance)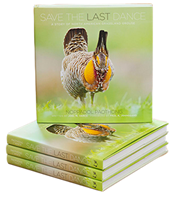 This beautiful book includes a chapter focused on the Gunnison Sage-grouse called,
"Bird of Grace and Spirit."

Sage Spirit Conservation Project
Dave Showalter
This in-depth look at the sagebrush ecosystem is unfolding as nature photographer,
Dave Showalter, explores the sagebrush biome with his camera telling the conservation story of the people,
the wildlife, and the challenges confronting them.
GARY KRAMER
Gamebirds
by Gary Kramer
Gamebirds by Gary Kramer
published in 2016 includes
incredible photos of all
34 gamebird species
in the U.S. and Canada and
features the Gunnison Sage-grouse.
Containing 256 pages and 384 color photos,
this volume is the most
ambitious book ever attempted
on game birds.
Game Birds will provide you
with range maps, natural history and
conservation status and
a photographic insight seldom revealed.